Healthy Force Diabetes (Nice Sugar)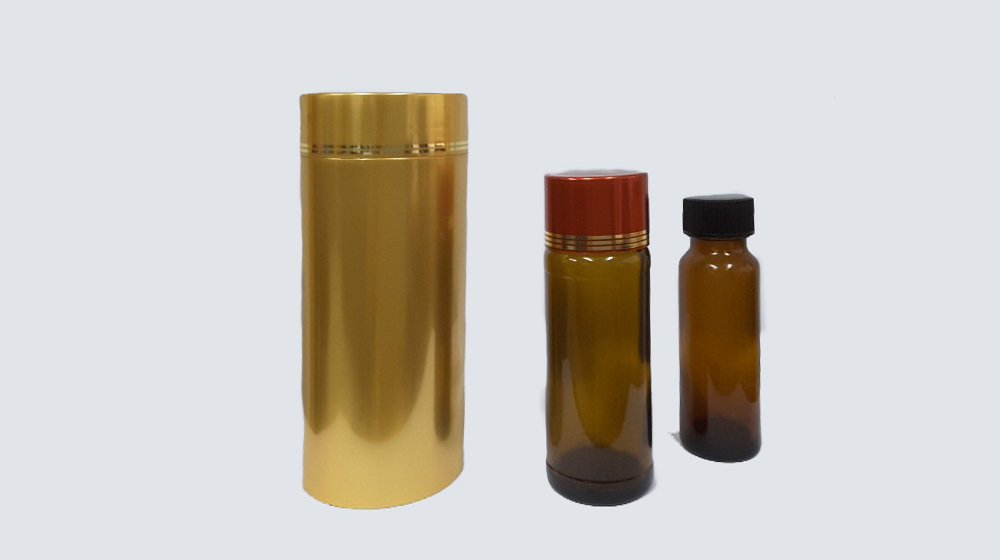 [ Product Introduction ]
∘ Patent: Food for prevention and improvement of diabetes
∘ Patented diabetes prevention and improvement food
∘ Healthy Force Diabetes (Nice Sugar)
Chronic hyperglycemia caused by poor nutrition and exercise can induce long-term damage
to the body. Your eating habits and exercise choices must be checked alongside the natural
way of preventing diabetes.
As with most diseases, prevention is worth much more than treatment. Healthy lifestyles not
only prevent Type 2 diabetes, but also help recover from diabetes. Focus on your eating
habits and lifestyle, and you can treat type 2 diabetes, and in many cases you will no longer
need medication.
[ Main Function ]
‧ Prevention and improvement of diabetes / 3 times a day with 9 g after each meal
‧ Middle-aged people who are concerned about diabetes
Prevention and improvement of diabetes using traditional Korean herb complex extract
- Food Solution's Healthy Force Diabetes (Nice sugar) is a product for anyone to enjoy as it
is made of the natural vegetable ingredients.
- Enjoy healthy and pleasant life through the efficacy of diabetic care.
- Patented for its stability and excellence, this product made of vegetable ingredients is a
wellness product with zero harmful effect on human body.
[ Standard & Contents ]
500g [250g × 2EA], Custom order available
[ Others ]
H.S. Code : 2106.90.9099
Liquid food order is available upon request